We connect knowledge to the future of education
Content
The study material you need is here.
+
Sharing
At Passei Direto, your knowledge is recognized.
+
Convenience
Learn wherever you are.
+
Adicione seus dados que entraremos em contato:
Passei Direto just keeps on growing
0
subjects for all teaching levels and formats
OTHER BRANDS FOR STUDENTS
Portal Educação
Portal Educação is one of the largest professional training course platforms in Brazil, with over 20 years of expertise in the online education market, featuring millions of students enrolled in open, technical and continuing education courses, as it seeks to ensure democratic access to knowledge across the country. Its portfolio has more than 1,200 of its own courses, in addition to partnerships with renowned content experts.
OTHER BRANDS FOR STUDENTS
Cresça Brasil
Cresça Brasil is the largest digital platform for open courses available in retailers across Brazil. We connect the best authors in the country and their content on a wide range of subjects to students from all over the world, 100% online. We believe that learning is essential for developing society and our focus is to transform your life through learning.
OTHER BRANDS FOR STUDENTS
EA Banking School
EA Banking School works with a focus on Advanced Education to prepare professionals in the financial market for a successful career in banking, certifications and investments. The company has operated in the banking sector since 2007 and combines the expertise of specialists in their field with cutting-edge technology, allowing all students to have access to high-quality education and move on a fast track towards their career goals.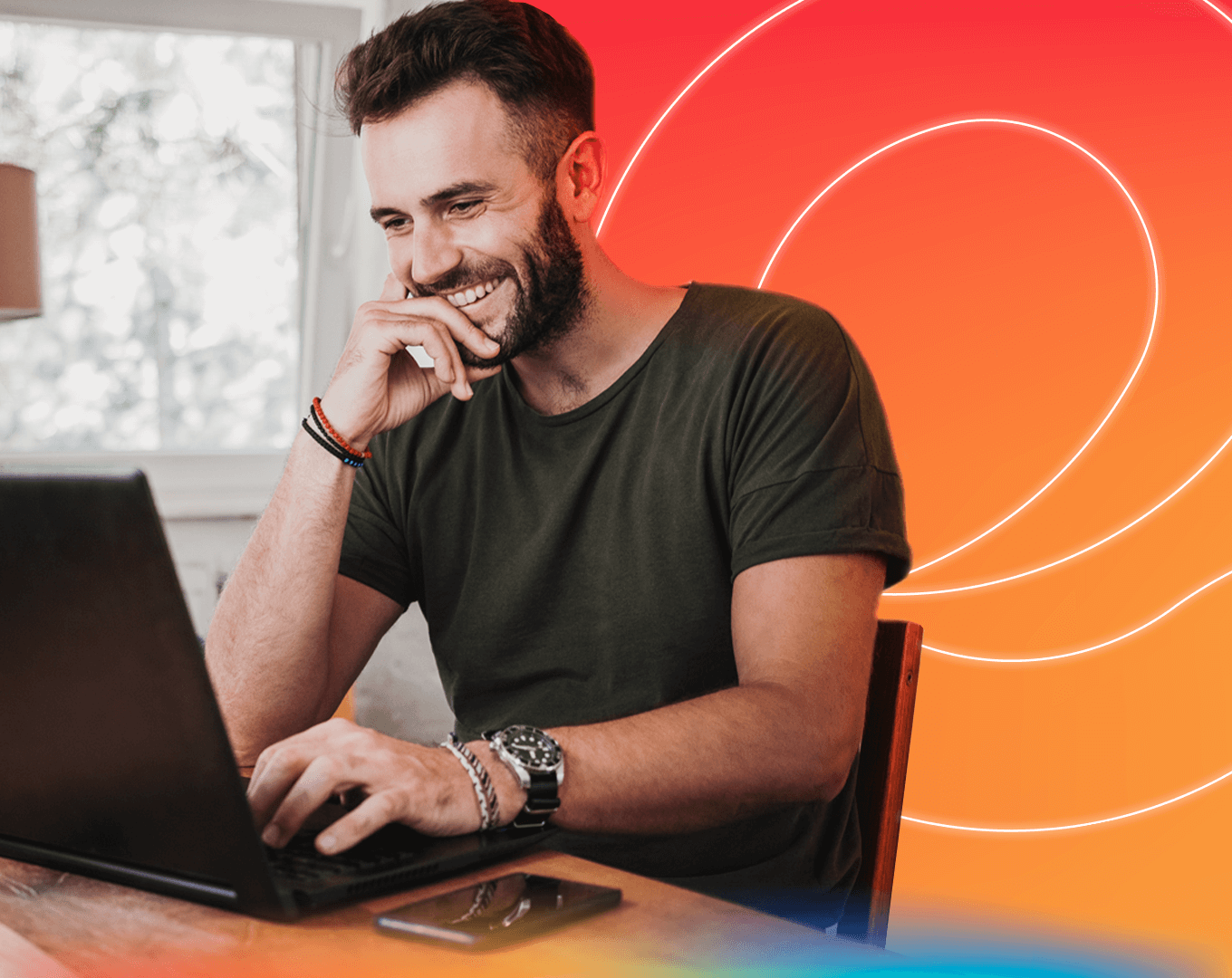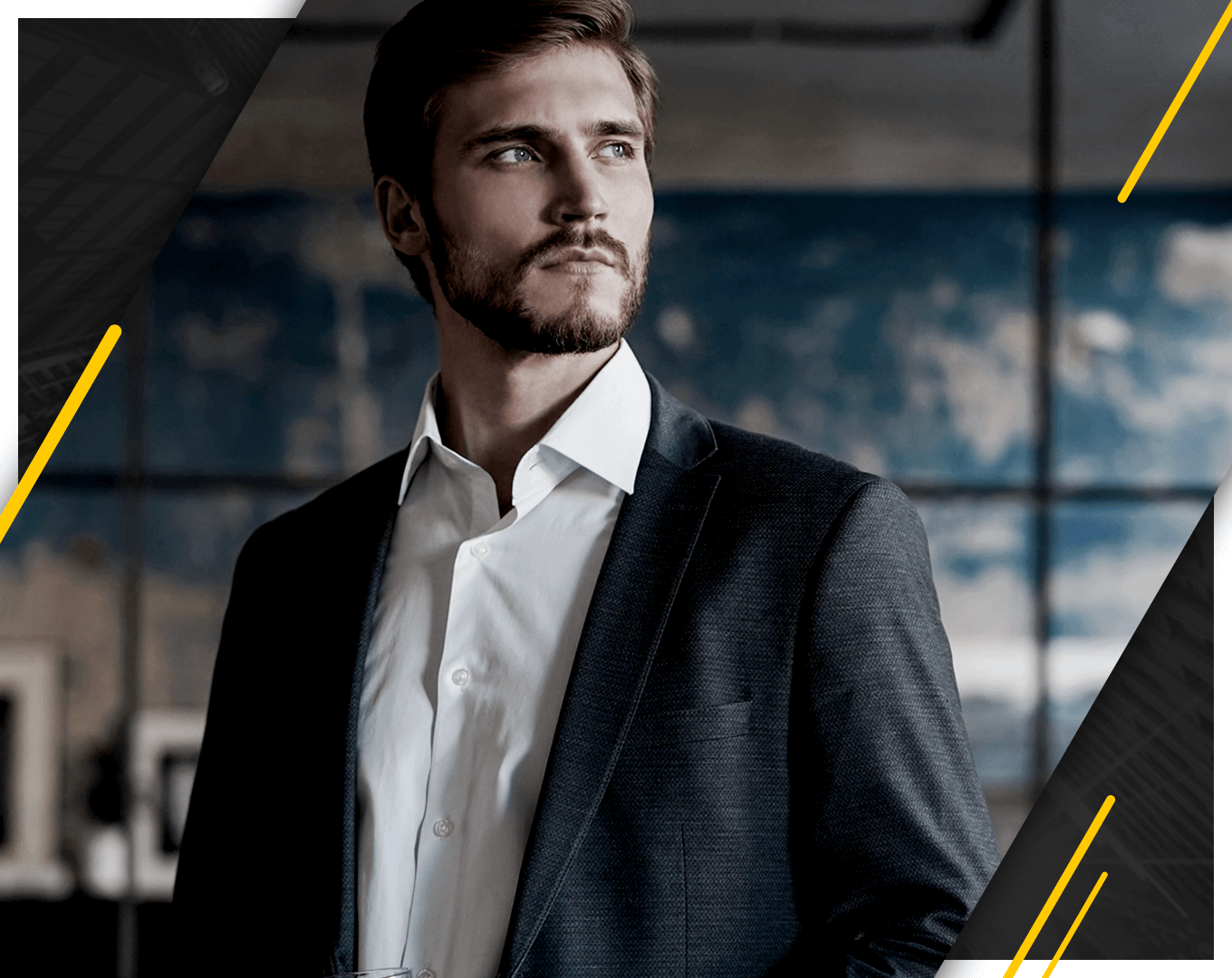 Testimonials
More than work, what connects us, what unites us, is the purpose of building a better world through education.

Ir. Manuir José Mentges
Vice Dean PUCRS
Now, we are starting to use digital more and more... Digital is here to stay, without a doubt.

Eduardo Aparecido da Silva
Claro
Since I couldn't afford a private prep course, I found Passei Direto, and it has everything I need to study for the entrance exam and for the ENEM. And it was thanks to Passei Direto that I got a full scholarship in a private nursing university.

Thais Eliza Jacinto
Nursing Student - Passei Direto
It used to be that it only made sense to have a platform if I had a very large or geographically dispersed company. That changed. Today, any company, regardless of size, needs a knowledge management platform, because it brings the individual closer to the learning process.

Gilmara Alvarado
Banco ABC
The SapiênCia content collection offers titles that are mostly in line with extremely essential, top trending skills. They are short learning objects like knowledge pills that allow people to consume several of these in a short time span.

Michelle Wizemberg Dentes
AFYA
The LMS Antena Platform allowed us to design a pedagogical strategy aligned with the needs of our business partners, who are not company employees and required a different approach. The tool does what it sets out to do, and supports the latest technology solutions for corporate education.

We had the opportunity to scale our training program through the automation that the platform provides and this was one of the most important points that helped with training at Loft.