Having a trained, engaged, productive team changes everything
All in one environment
High-quality platform and content
.
+
Future Skills
Skills to help your team succeed.
+
Accessible and easy-to-use
Both on desktop and mobile.
+
I want to start training my team with Go Digital
Contact us
Please fill out the fields below and we'll contact you:
Trained staff is more motivated. And this motivation impacts your business.
0
courses on current and practical subjects
0
digital, innovative content that gets straight to the point
TRAINING CHANGES EVERYTHING
Check out the key advantages of training your staff with Go Digital
Your staff can access courses, videos, podcasts, on their desktop or their mobile devices (smartphone or tablet). They can also access the content offline.
Go Digital
High-quality, ready-to-use content
When your company acquires Go Digital, it receives a package of 100% digital courses consisting of content created by top experts to solve the challenges of a company that keeps up with market trends.
Go Digital
Organize the courses and activities into journeys
Organize your courses, videos, podcasts, into journeys/trails so that users know what needs to be done and in what order. You can structure the user journey by mixing your own content with the courses in the package.
Go Digital
Offer a gamified training experience
Gamified environment to engage your team with features used in games such as avatars, scores, ranking and rewards.
Go Digital
Monitor your team's performance
User-friendly reporting to access user development and engagement in proposed courses.
Go Digital
Offer a participation certificate
After completing their tasks, users receive a participation certificate.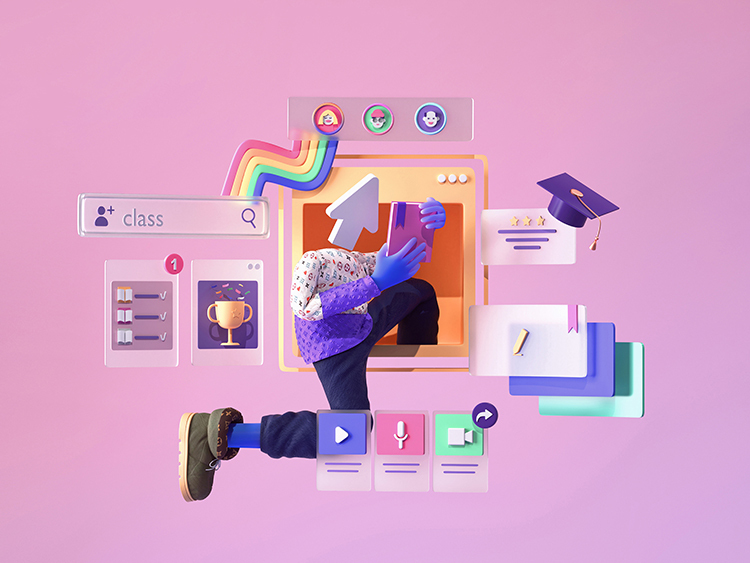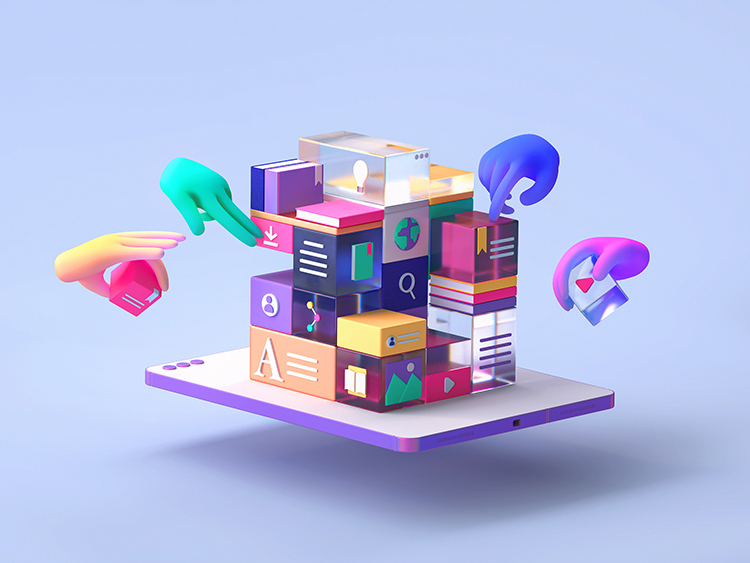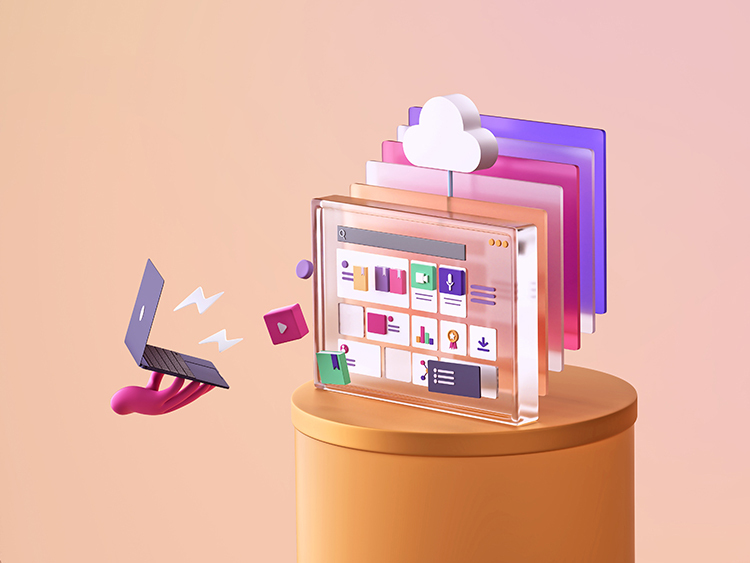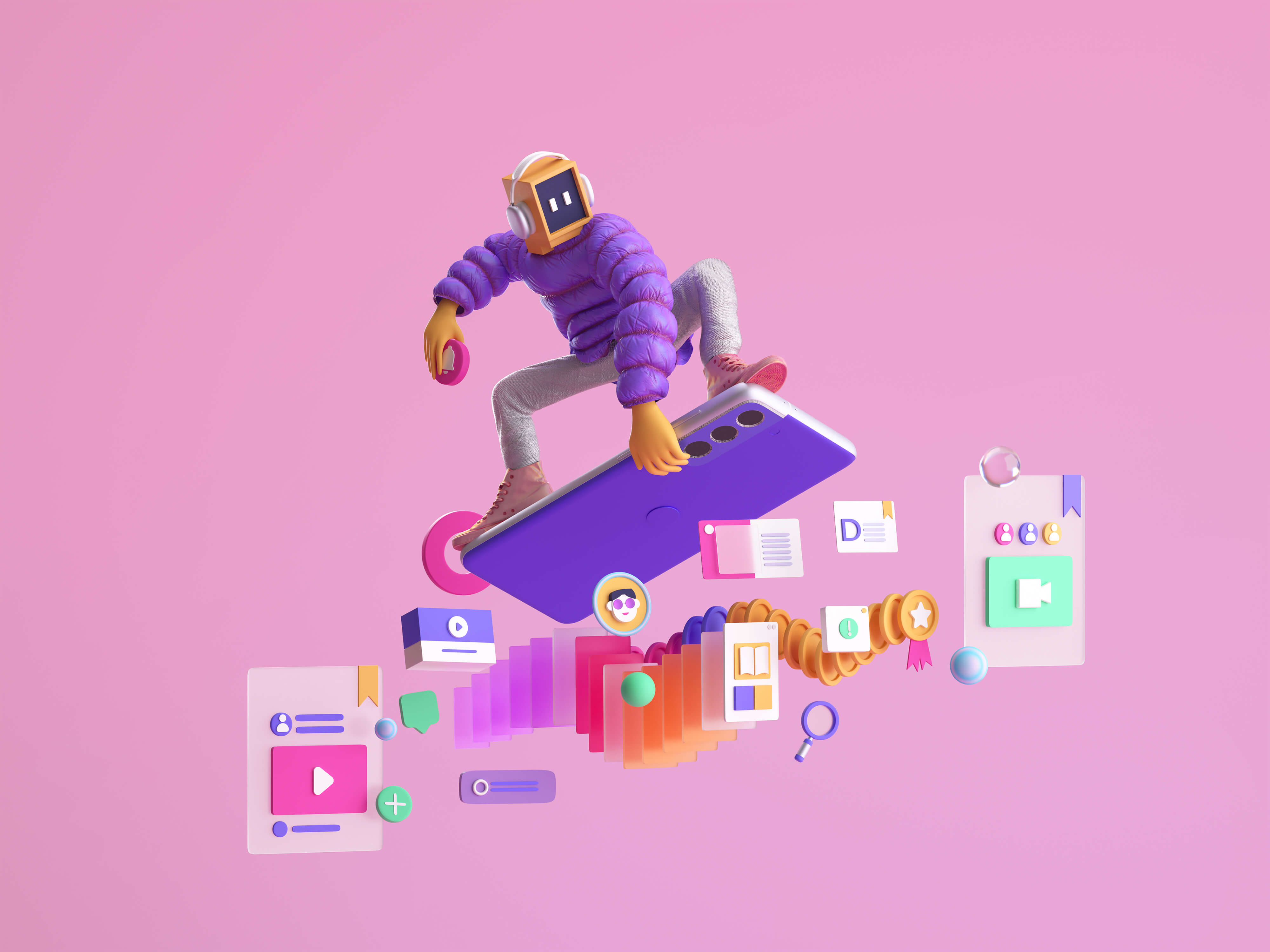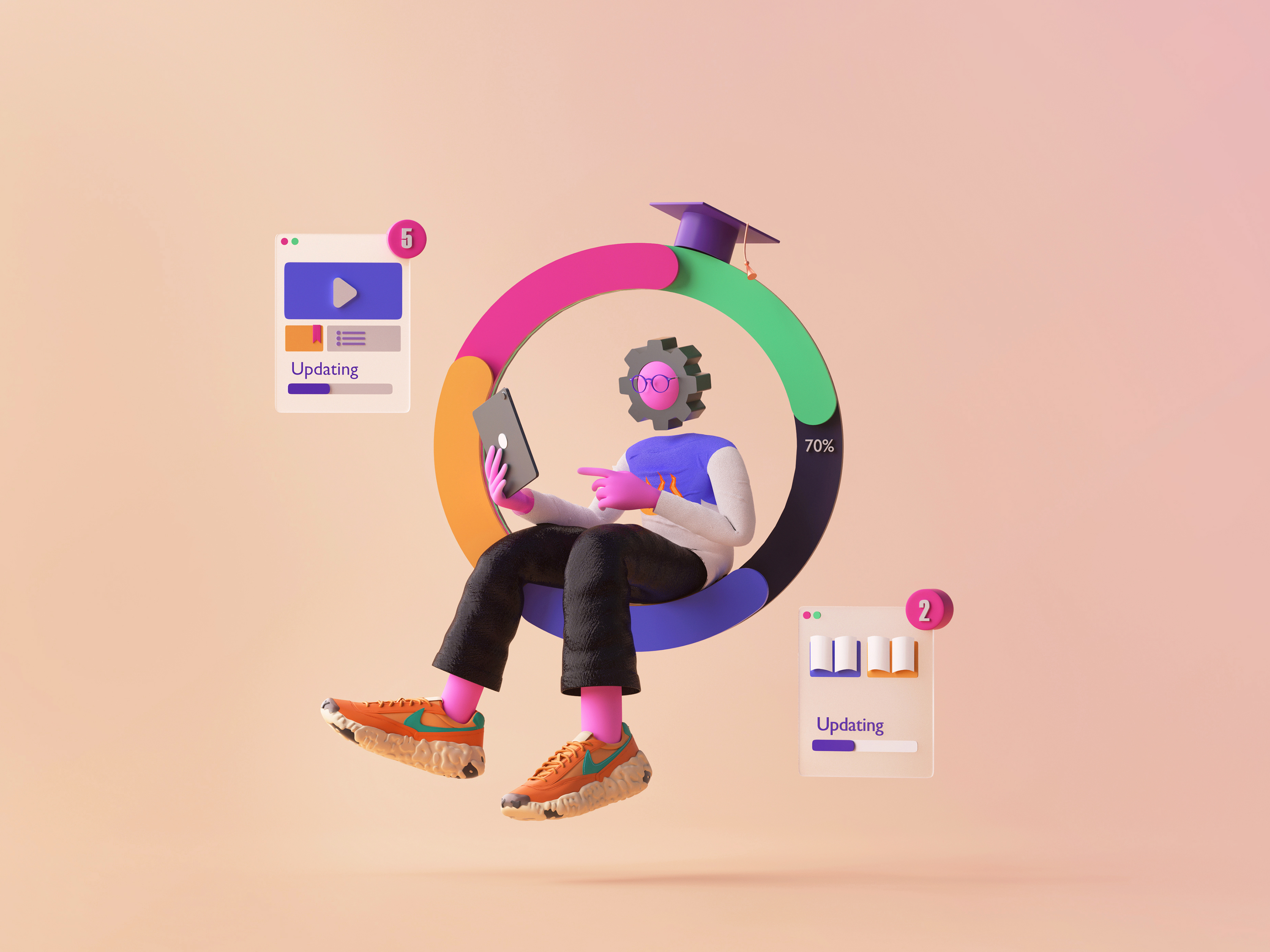 I want to start training my team with Go Digital
Contact us
Please fill out the fields below and we'll contact you:
Testimonials
More than work, what connects us, what unites us, is the purpose of building a better world through education.

Ir. Manuir José Mentges
Vice Dean PUCRS
Now, we are starting to use digital more and more... Digital is here to stay, without a doubt.

Eduardo Aparecido da Silva
Claro
Since I couldn't afford a private prep course, I found Passei Direto, and it has everything I need to study for the entrance exam and for the ENEM. And it was thanks to Passei Direto that I got a full scholarship in a private nursing university.

Thais Eliza Jacinto
Nursing Student - Passei Direto
It used to be that it only made sense to have a platform if I had a very large or geographically dispersed company. That changed. Today, any company, regardless of size, needs a knowledge management platform, because it brings the individual closer to the learning process.

Gilmara Alvarado
Banco ABC
The SapiênCia content collection offers titles that are mostly in line with extremely essential, top trending skills. They are short learning objects like knowledge pills that allow people to consume several of these in a short time span.

Michelle Wizemberg Dentes
AFYA
The LMS Antena Platform allowed us to design a pedagogical strategy aligned with the needs of our business partners, who are not company employees and required a different approach. The tool does what it sets out to do, and supports the latest technology solutions for corporate education.

We had the opportunity to scale our training program through the automation that the platform provides and this was one of the most important points that helped with training at Loft.