Soft skills, Hard skills, Reskilling and Upskilling for your employees
Team Training
What challenges does SapiênCia address?
+
Ready to Deploy
Why choose SapiênCia for your company?.
+
For Every Business
Results achieved by companies that train with SapiênCia.
+
Tell me more about the courses and training programs
Contact us
Please fill out the fields below and we'll contact you:
SapiênCia is the only learning content solution on the market designed specifically for corporate settings
0
courses available to design learning pathways and training programs
0
enterprise clients using our solution for their teams
7 collections | 71 courses
BANI World
- Skills for the Future
We developed the SapiênCia Mundo BANI collection precisely to support teams from companies of all segments and sizes, collaborating in the important process of "flipping the switch" and adapting to a new reality, with new challenges and a new business reality to absorb.
6 collections | 99 courses
SapiênCia + Escola do Caos
- Leadership and Innovation Skills
Leadership and Innovation are the main challenges for companies in all contexts. Prepare your employees with full journeys to apply the concepts of Leadership and Innovation in partnership with Escola do Chaos.
3 collections | 45 courses
SapiênCia + AAA
- Innovation Insights
Provide insights, foster value discussions, and update employees with the latest on innovation, business and economics. Partnership between AAA (Ricardo Amorim, Artur Igreja and Allan Santos) and UOL EdTech.
2 collections | 10 courses
SapiênCia + Franklin Covey
- Management skills
Certify your employees with content from one of the world's leading training institutions, now in an online format.
+ 50 Micromasters courses
Power SapiênCia
Bring the most innovative content in the academic world to your company with this selection from PUCRS Online's graduate and MBA courses. Take your training project to another level, with much more value for teams and audiences.
12 collections | 127 courses
SapiênCia 2022
- Skills for the Digital Present
The skills most desired by companies, through easy-to-digest content designed to change behaviors and mindsets, with a focus on digital transformation.
5 collections | 20 courses
SapiênCia HUB
Transform your customer service function into an experience hub with content on technology, communication and customer experiences that speak your team's language!
7 collections | 78 courses
SapiênCia Upskilling
Empower your employees to take their key skills to the next level and help them keep up with the changing business climate. With SapiênCia Upskilling, you make sure that your teams and audience are equipped with the conceptual foundation to perform their daily activities.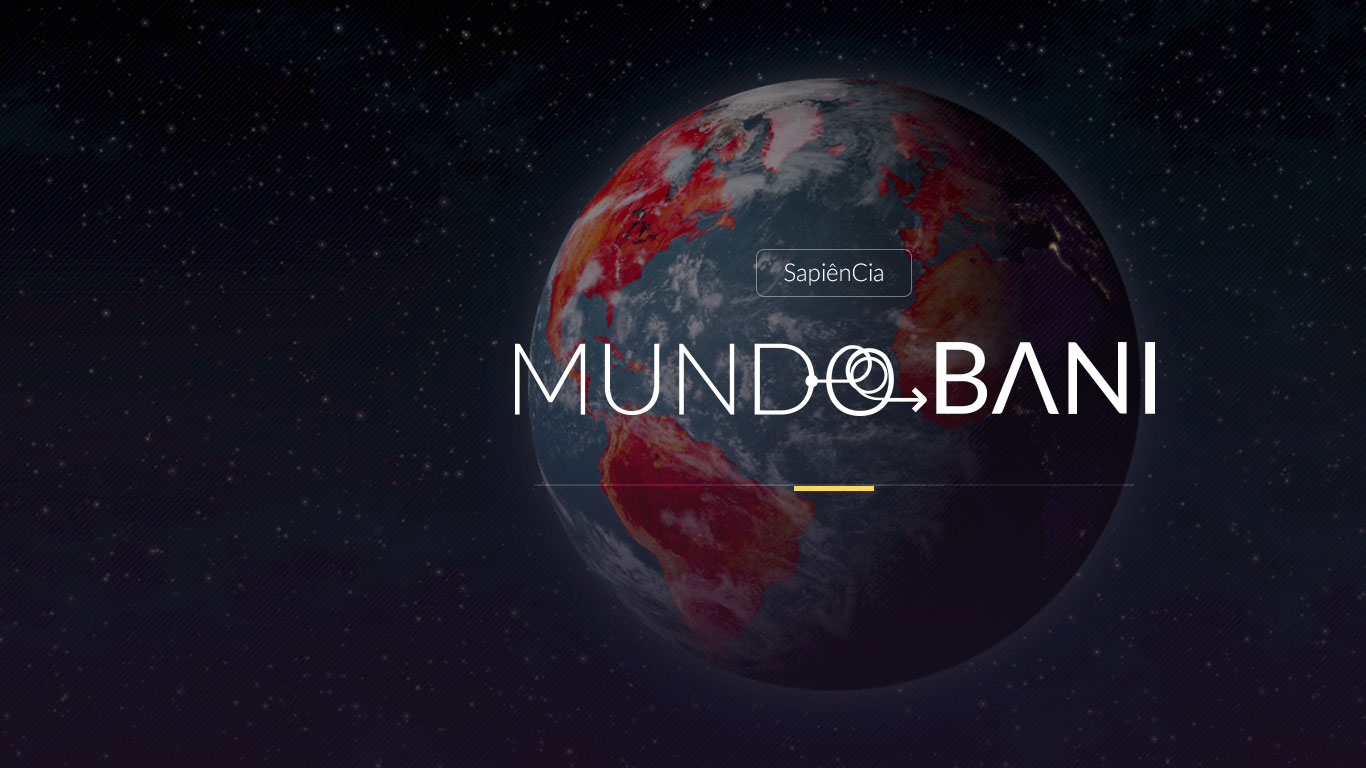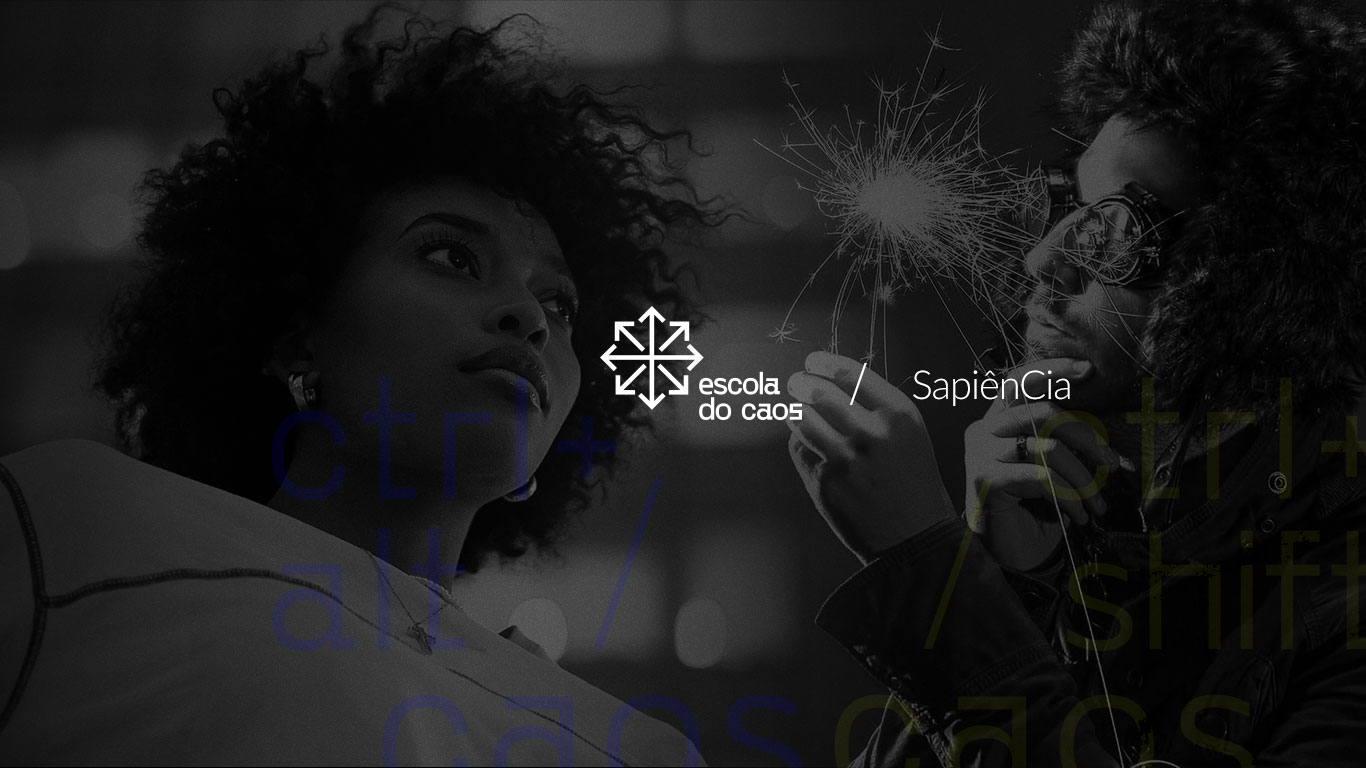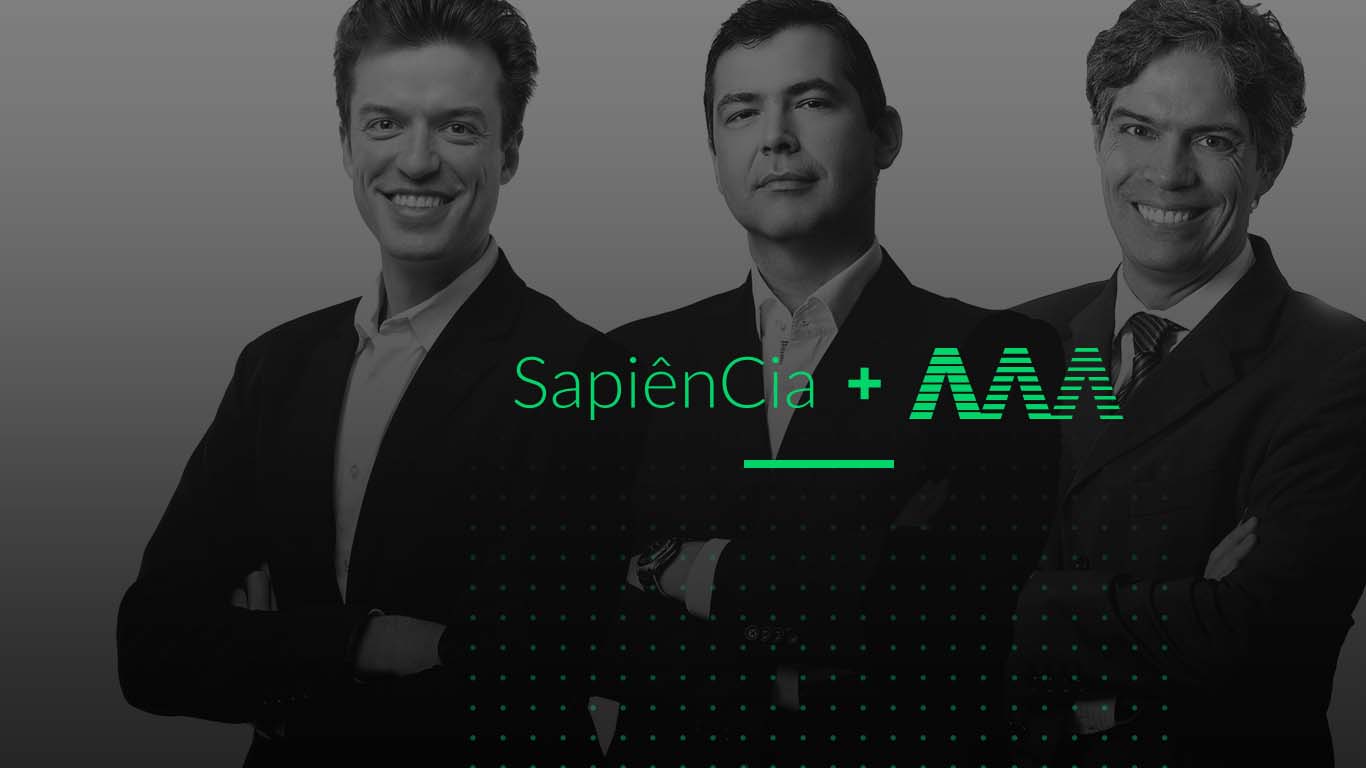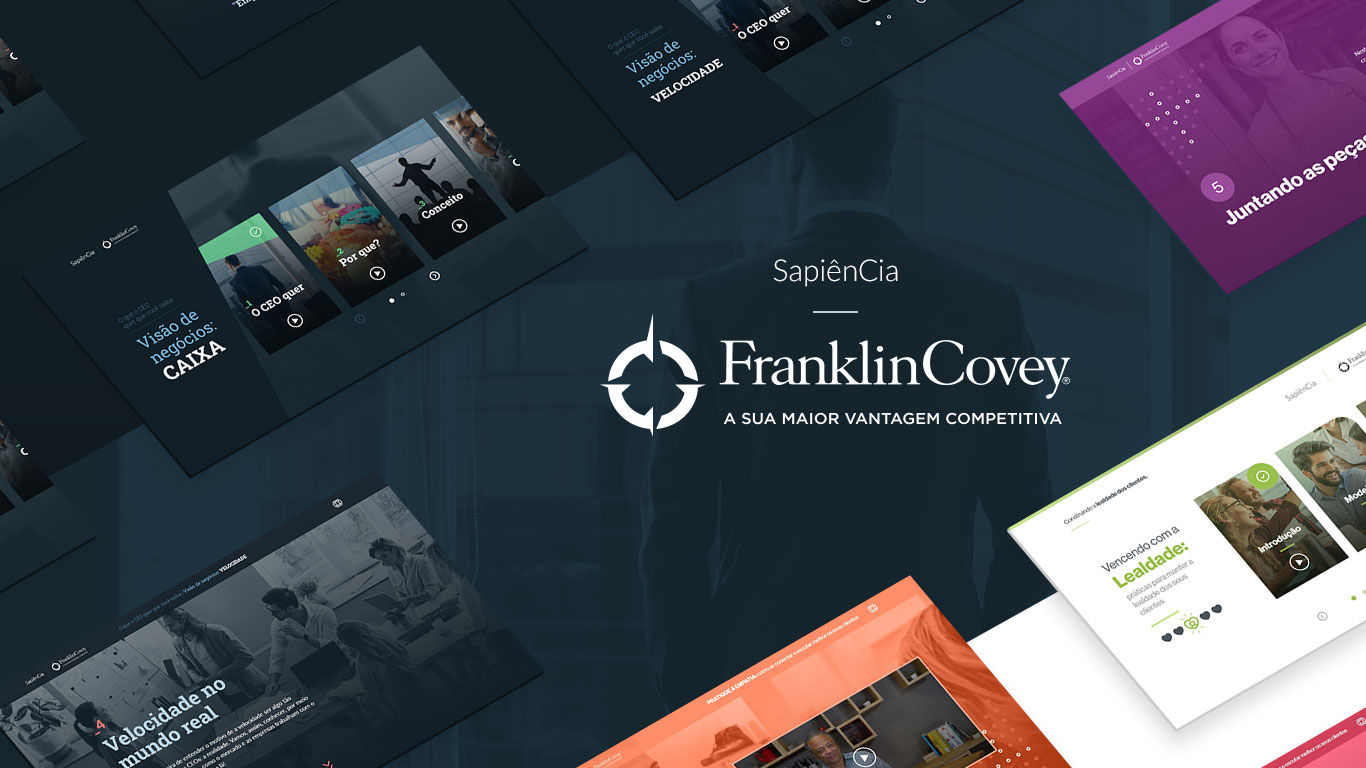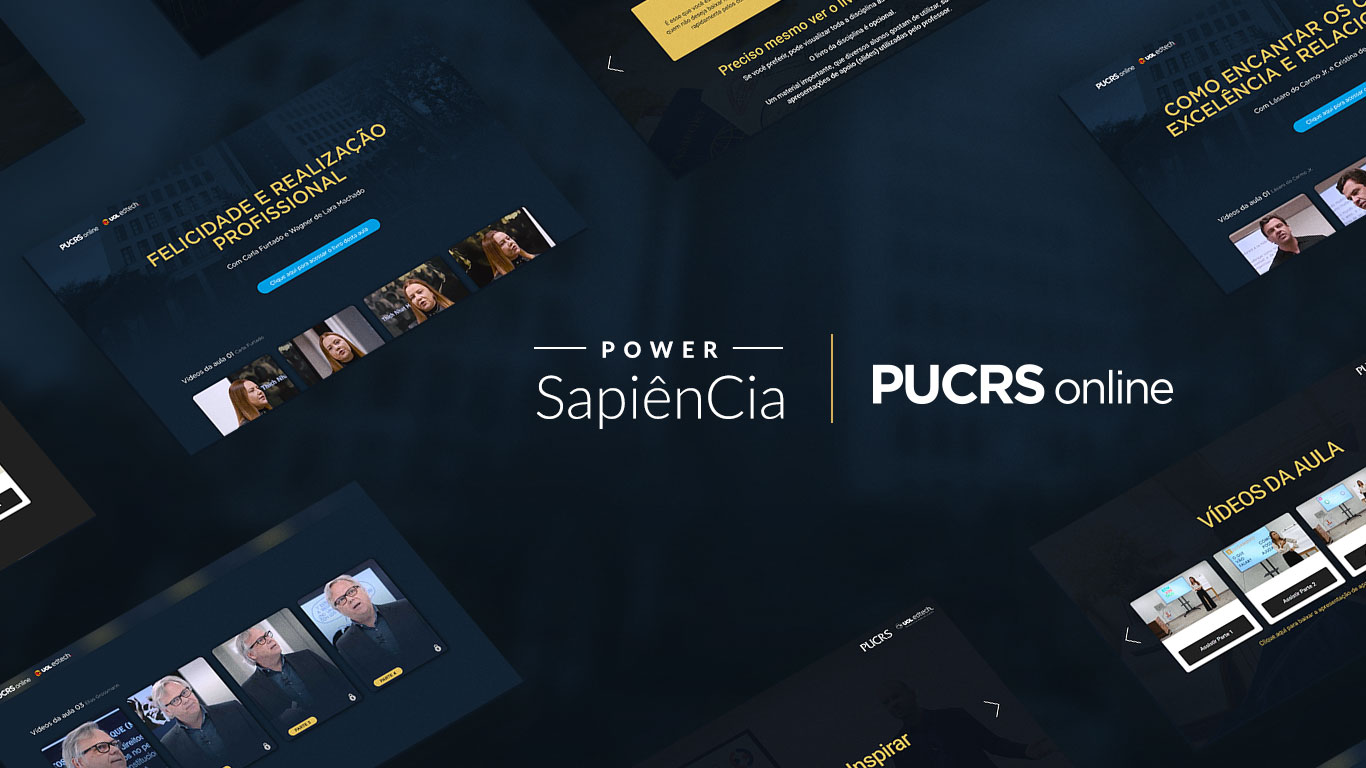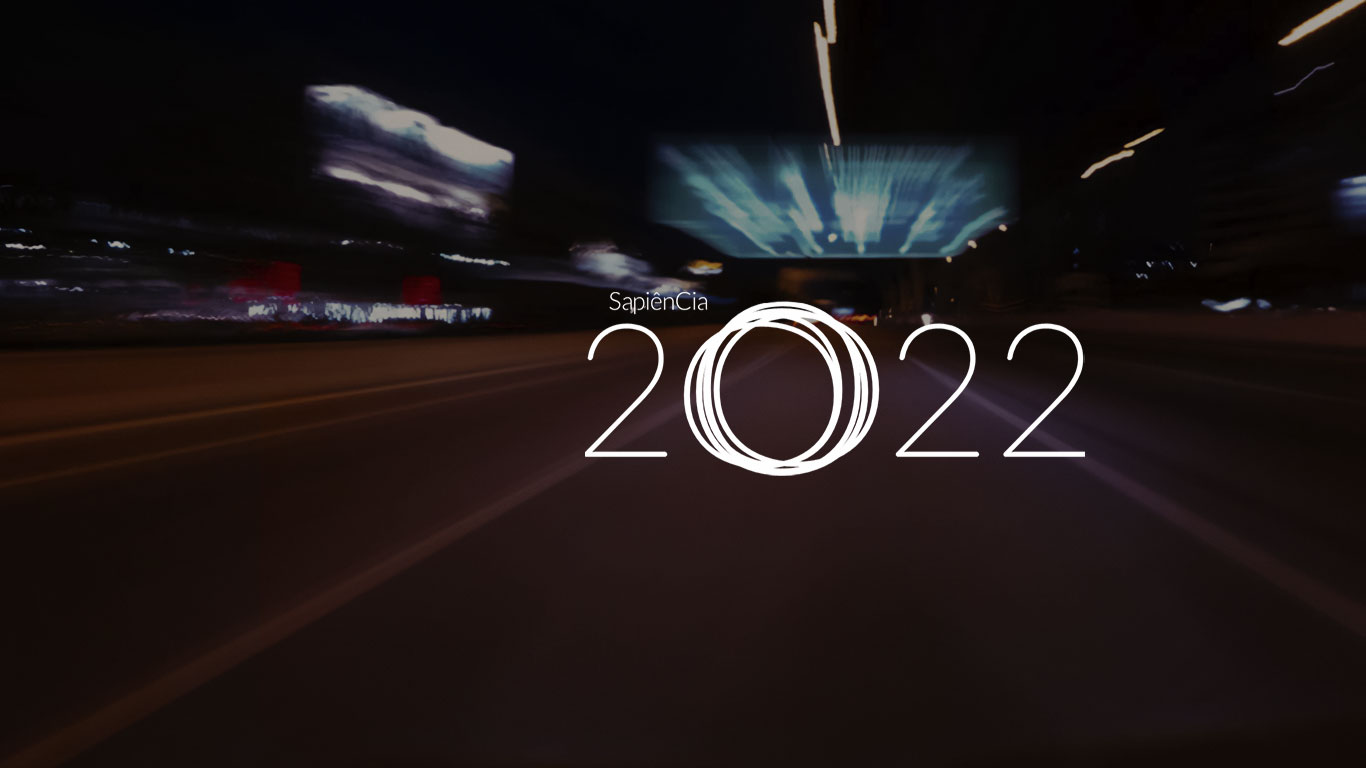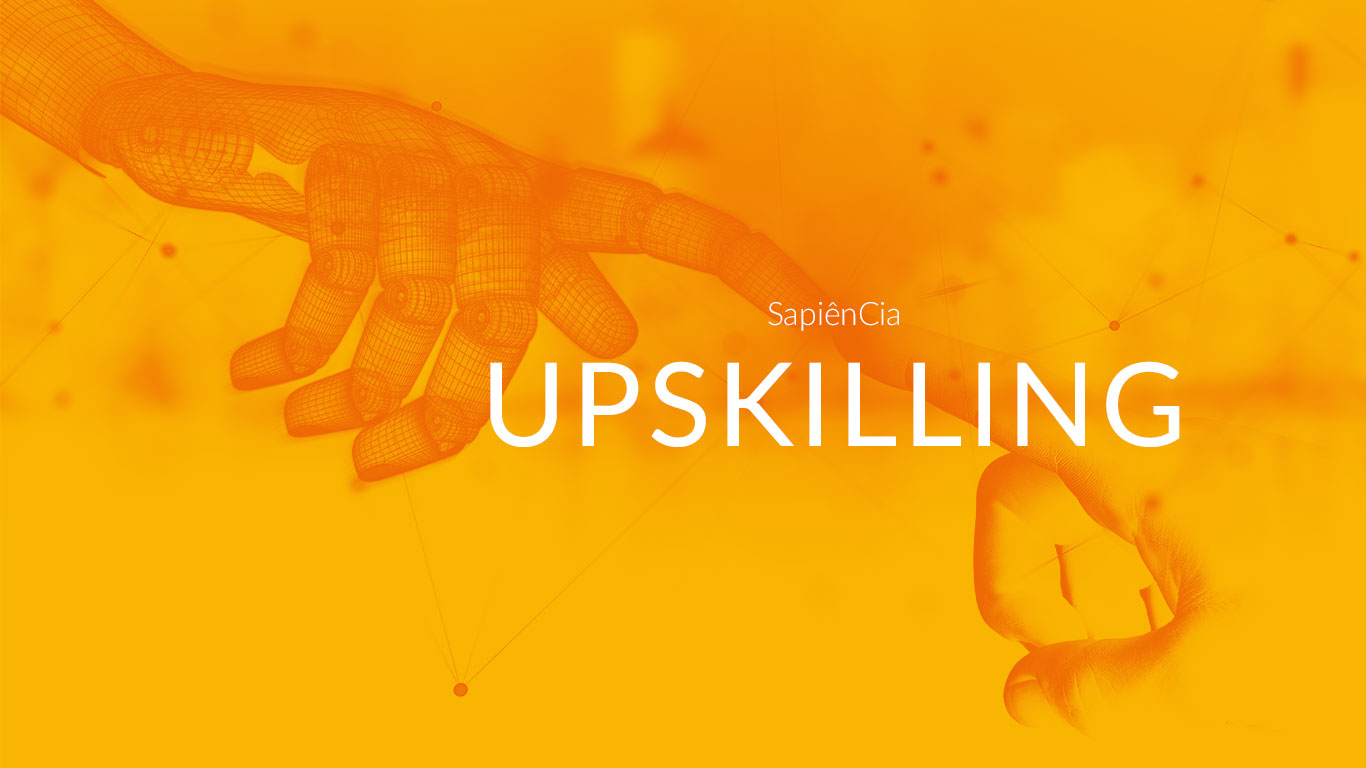 Tell me more about the courses and training programs
Contact us
Please fill out the fields below and we'll contact you:
Testimonials
More than work, what connects us, what unites us, is the purpose of building a better world through education.

Ir. Manuir José Mentges
Vice Dean PUCRS
Now, we are starting to use digital more and more... Digital is here to stay, without a doubt.

Eduardo Aparecido da Silva
Claro
Since I couldn't afford a private prep course, I found Passei Direto, and it has everything I need to study for the entrance exam and for the ENEM. And it was thanks to Passei Direto that I got a full scholarship in a private nursing university.

Thais Eliza Jacinto
Nursing Student - Passei Direto
It used to be that it only made sense to have a platform if I had a very large or geographically dispersed company. That changed. Today, any company, regardless of size, needs a knowledge management platform, because it brings the individual closer to the learning process.

Gilmara Alvarado
Banco ABC
The SapiênCia content collection offers titles that are mostly in line with extremely essential, top trending skills. They are short learning objects like knowledge pills that allow people to consume several of these in a short time span.

Michelle Wizemberg Dentes
AFYA
The LMS Antena Platform allowed us to design a pedagogical strategy aligned with the needs of our business partners, who are not company employees and required a different approach. The tool does what it sets out to do, and supports the latest technology solutions for corporate education.

We had the opportunity to scale our training program through the automation that the platform provides and this was one of the most important points that helped with training at Loft.